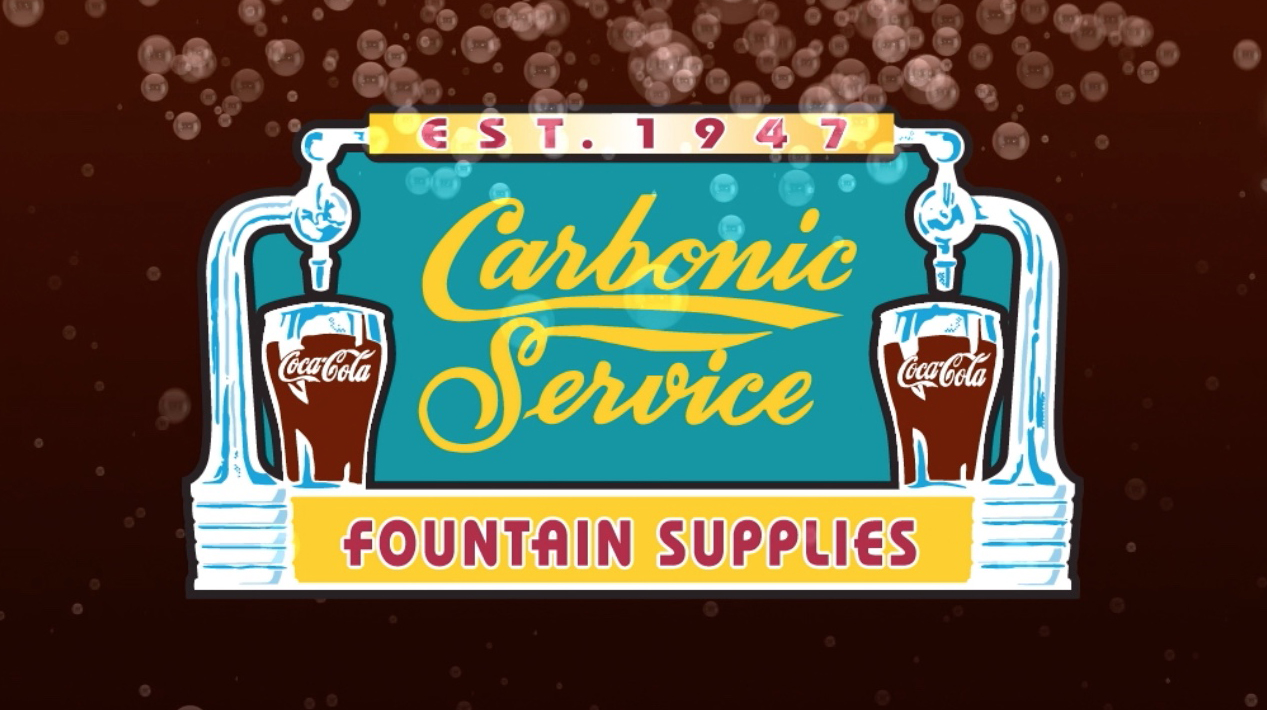 Family Owned and Operated
Carbonic Service is a family owned business that serves San Francisco, East Bay, Santa Cruz, Monterey and the greater bay area's fast food to upscale restaurants, breweries, coffee shops, brew pubs, amusement and water parks and high-tech companies. We are a full-service, turn-key operation focusing on the needs of our customers for CO2/Bulk CO2 Systems/ Mixed Gas/ Ice Machines/Bar Equipment/Fountain Machines/Helium/Syrups/Energy Drinks/Margarita Machines/Service and Installation/Hydrotesting of high compressed gas cylinders and scuba tanks.
find out What Carbonic Service can do for you.
Cylinder Testing + Recertification
Cylinder Sally is a Ultrasonic Examination (UE) machine that is dedicated to testing all cylinders through sonar technology. Unlike hydrotesting, ultrasound allows us to test without devalving cylinders. There is no need for internal exposure to water, which negates the need for draining, drying and revalving cylinders. Located conveniently within Carbonic Service. Come get your cylinders tested and filled in the same day!
Over 70 Years of Quality Service
We are a family owned business started by George Rossman in 1947. The company is now run by George's daughter and granddaughter looking to grow the business in the restaurant / bar / brewery / hospitality industry.
Our Office
1920 De La Cruz Blvd
Santa Clara, CA 95050
(408) 727-8835